I sell it. Yup. Avon to me is the free multi-level marketing company that has every product under the sun. Almost too many. Why, Avon? Refer to the first line. FREE. Yup. Why would I spend hundreds of dollars on a lark. A tiny bit of Americana and small business dreams while living my daily teaching life. FREE was necessary as pushing the products online or in my neighborhood is not happening. I am one of those. If you like it buy it. I will send you a thank you, keep you updated on sales, but nothing else. No one needs one more DM. No one. Do you answer your door. Nope, neither do I.
I figure you know what you like, you will buy it, and I will cater to your future needs. I care. I just don't want to be a lifetime nuisance. Friends have started passion projects and they have taken over their feeds. Marketing. I get it. Consider me anti-marketing. Ok, an occasional blog that shares our top products. But that's it.
Today, as you ready yourself for spring, I have listed the top ten sales products company wide. I can personally get behind all things ANEW. Prices are great and father time is staying away, a bit. I also slather my body in Bug Guard Plus when I travel to woody areas. It works and helps keep harsh rays away from my freckled fair complexion. These are my faves.
So, if you are looking for a laid back Avon gal. Look no further. I will not hassle, hound, or push. You find your products, order, and in time I will be your gal who will go the extra mile, do any research you need, and of course be grateful you chose my hands off approach. But I will never be a bother as that is my non-marketing, marketing strategy.
My Store: https://www.avon.com/?rep=TLivingston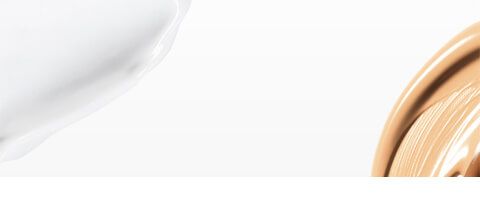 Top 10
Best Sellers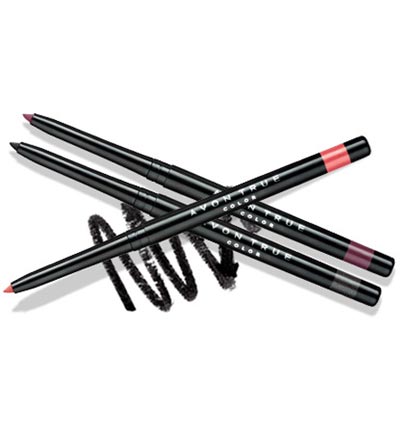 Glimmersticks
These eye liners, brow definers and lip liners are best sellers – and the proof is in the top-rated reviews.
Define eyes, lips and brows with perfect precision and smooth, glide-on, intensified color that lasts for hours. Glimmersticks are retractable for ease of use and available in waterproof formulas.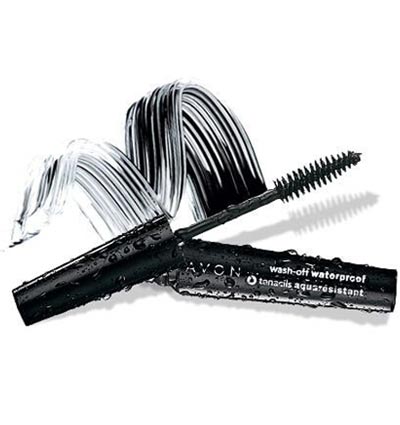 Wash-Off Waterproof Mascara
Lash out with our most popular waterproof mascara that stays all day and can weather any storm. Plus, it's a breeze to take off!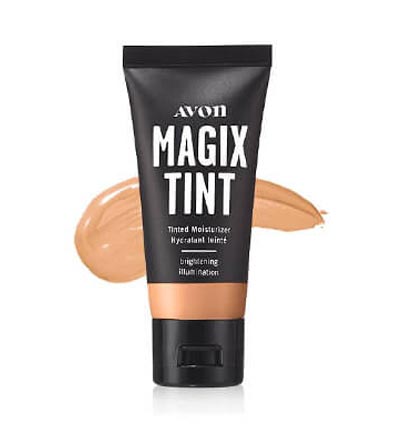 Magix Tint Brightening Tinted Moisturizer
No filter. Just Magix. This illuminating tinted moisturizer brightens your skin and blurs imperfections for an instantly better-than-bare look. Enhance skin tone without hiding it and show off a naturally radiant complexion. The ultimate must-have multitasker.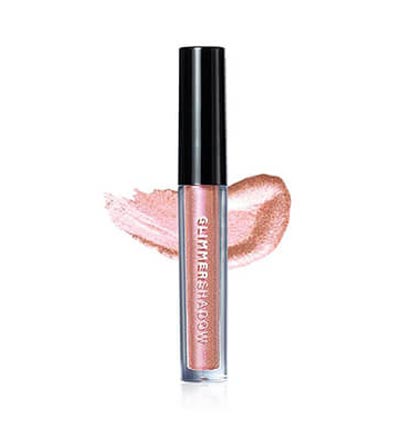 fmg Glimmershadow Liquid Eyeshadow
Vivid shimmery color! Stay-all-day, no-smudge, no-crease, buildable formula with no messy fallout. This buildable, silky cream formula goes on effortlessly for a smooth, subtle sheen that lasts all day. Shades can also be layered to create a range of buildable, blendable looks from a sheer wash of glistening color to glittery wow.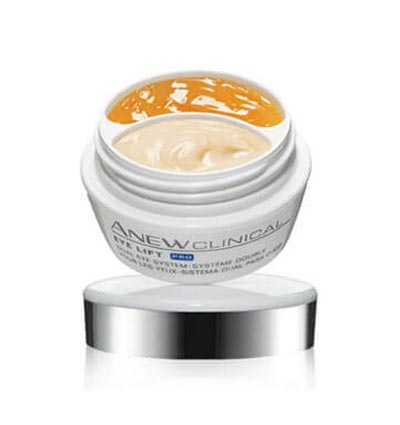 Anew Clinical Eye Lift Pro Dual Eye System
Give your eyes a dramatic lift in 7 days with the only 2-in-1 under-eye cream and upper-eye and brow-bone gel treatment that visibly lifts and depuffs.
With injectable-grade arginine.**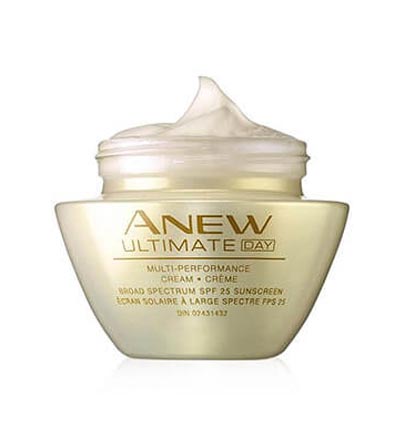 Anew Ultimate Multi-Performance Day Cream SPF 25
Fight the look of multiple signs of aging with this high-performance, anti-aging moisturizer that revives and recreates the look of youthful skin. See diminished wrinkles, firmer skin and more even tone.
100% of women showed improvement in texture, clarity, uneven tone and overall fine wrinkles.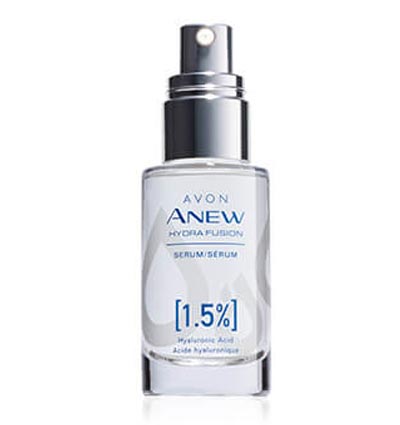 Hydra Fusion 1.5% Hyaluronic Acid Serum
With 1.5% pure hyaluronic acid, it's our highest concentration of HA. Our serum has three different molecular sizes of hyaluronic acid to reach multiple layers of skin's surface to visibly plump skin with 2X more moisture and bring back its bounce!
Acts like a sponge holding up to 1,000 times its weight in water for lasting hydration.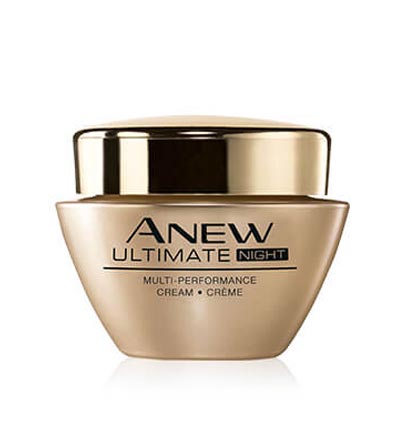 Anew Ultimate Multi-Performance Night Cream
Combat multiple signs of aging. Anew Ultimate Multi-Performance Night Cream is a high-performance anti-aging moisturizer that works while you sleep to revive and recreate the look of youthful skin.
Moisturize while you sleep with our top-selling night cream.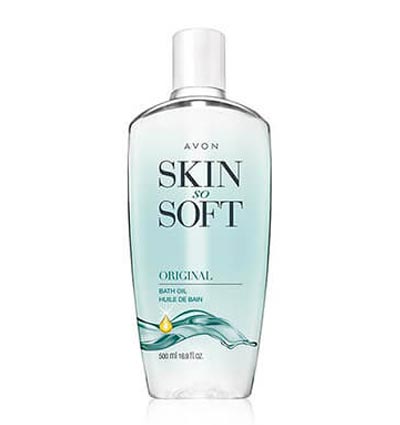 Skin So Soft Bonus-Size Original Bath Oil
Our most iconic brand! Moisturize your skin while you bathe with Skin So Soft Original Bath Oil, infused with jojoba oil and perfect for everyday use.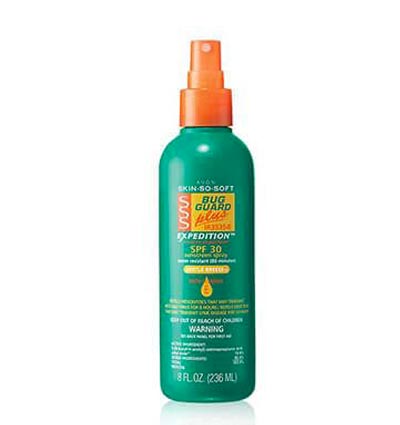 Bug Guard Plus IR3535® Expedition Family Size Pump Spray SPF 30TM
Our best-selling bug repellent with sunscreen gives you all-in-one protection from sun and bugs.* Repels mosquitoes for 8 hours, deer ticks for 10 hours.
Repels deer ticks that may carry and transmit Lyme Disease.
*SPF protection and against certain insects when used as directed.
**This is a cosmetic product for external use only. Follow usage instructions on product packaging.
© 2022 The Avon Company
My Store: https://www.avon.com/?rep=TLivingston